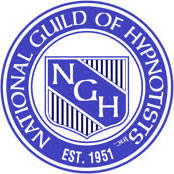 My friend Joshua Houghton, of Whats On My Brain, has recently posted about some freebies that the NGH has posted on their website. What a great set of topics that the guild has provided for us!
Topics include:
Sleep improvement
Pain management
Marketing
Presentation Skills
Certification Trainings
Sports Hypnosis, and
Stage Hypnosis
And more 🙂
Check the links out!
Free National Guild of Hypnotists Teleseminars
Historical Archives of the NGH's "Journal of Hypnotism"